These will be an 'a la carte' @home Sunday School, where you decide what type of lessons and activities you want and we put everything together (all required supplies included).
Each box will include whatever you sign up for! We have a lot of different options: crafts, activities, videos, Bible stories, lessons, etc. We know that this can get overwhelming, and that's why we want you to tell us what works best for you!
Click the button to sign up for your box!
Just like our typical in-person Sunday School, this Sunday School experience is at no cost to the families that participate and is geared for our typical Sunday School ages (approx. 3-13). If your children are outside of this age range, send Reagan an email to work out some other materials for your family.
Below are descriptions of the different options you can include in your subscription box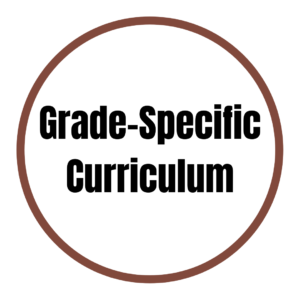 This is an option to get lessons/activities tailored for your kids' specific grades. There is often some cross over between grades, but overall it's specifically designed with your kids' age/learning skills in mind.
This would be a more general option with activities made for kids of all ages and would typically be the best option for families with kids that are more than one grade apart.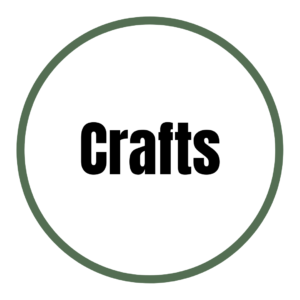 All curriculum has some sort of craft/activity that's included. We're happy to supply all materials beyond the everyday supplies you likely already have at home (i.e.- writing utensils, scissors, tape, etc.) If you do not have some of the everyday supplies at home but would like them, let us know in the 'comments' section at the end of the sign up and we'd be happy to include them in your box!
We can include a 'Make Your Own Noisy Offering' every month where your family can make it together and then do your own noisy offering at home. Then when you pick up your box, you can drop off your noisy offering from the previous month! (More instructions on returning the noisy offering will be provided with first box)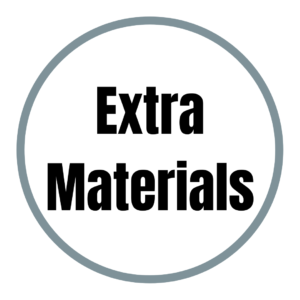 Need some extra stuff to do? Have kids who just really love doing crafts or word searches or coloring pages? We'd be happy to include extra coloring pages, activity pages, crafts, activities, etc. in your boxes!
We'd love to continue to support you in any way possible, and one way we hope to do that is by providing a weekly devotional for the parents. We know there is still a lot going on and we'd love to provide some support through a devotional for you during this time.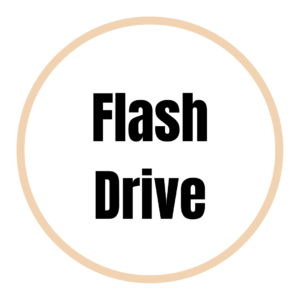 A lot of our curriculum has videos and media that are available online. If you would prefer to get a flash drive with the videos and songs on it so you don't have to depend on internet to access them, we're happy to provide you with one! We would provide you with one flash drive per box and ask that you return the previous box's flash drive when you pick up your next box. (More instructions on returning flash drive will be provided with first box)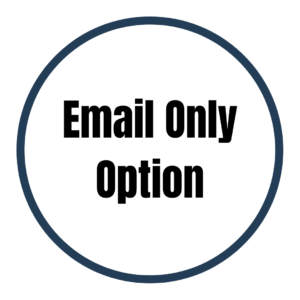 If you prefer to just receive the lessons via email each week, this option is available as well. We ask that you still fill out the sign-up, however, to make sure you are included in the email list. Just fill out all required fields and mark 'Email Only' option towards the bottom of the form.
Each box will include curriculum and activities for one 'session of Sunday School' per week for the month. Feel free to change your 'subscription' box to box as you learn what works best for your family. If you're not planning on making changes to your 'subscription' we ask that you still fill out the new sign up form for each box.
Pick Ups will happen on Sundays from the end of the Drive-in service (approx 10:15) to 12:00pm.
Please come to the front doors of the church. Pull up to the door in the circle drive-way, and Reagan will give you your box!
No need to even get out of the car!
If you're unable to make it for pick-up during the scheduled time, please contact Reagan ahead of time and we will find a different time that works!