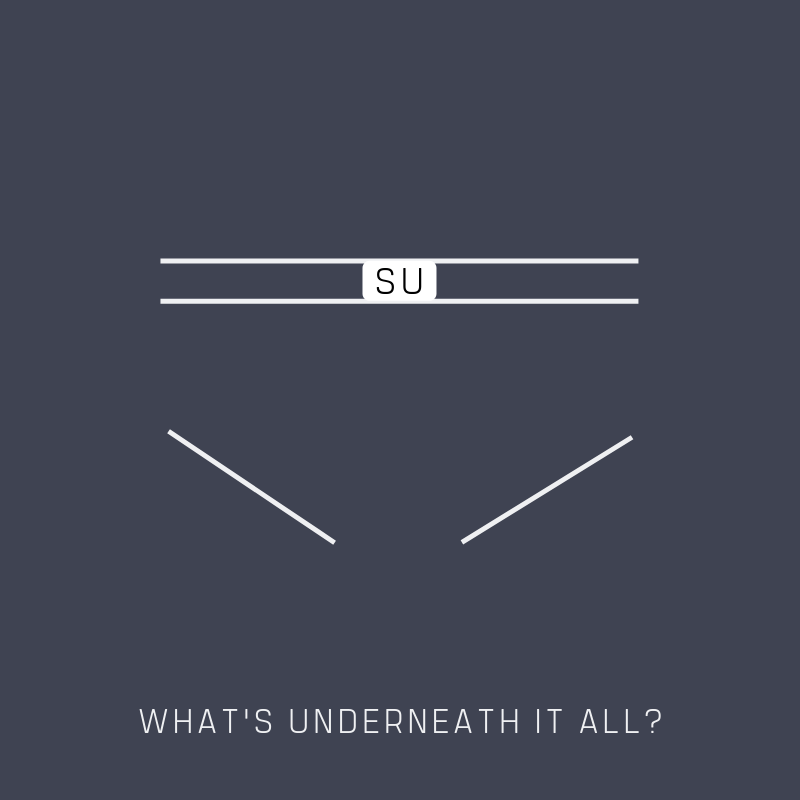 Sermon Underwear
A podcast where you will hear conversations, stories and questions behind the sermons preached at First Lutheran Church in Milford, IA.
The title comes from the idea that a professor once shared with the Pastors: there are a lot of situations, conversations, and study that go into crafting a sermon on any given week. And a lot of that is never actually revealed or mentioned in the sermon. All of that… stuff… is called the 'Sermon Underwear'. It's there, just like the underwear you put on every day, but no one gets to see it. So here, in the Pastor's weekly podcast, you'll hear some of the 'underwear' that goes into each sermon.
Click on the Logo to listen.