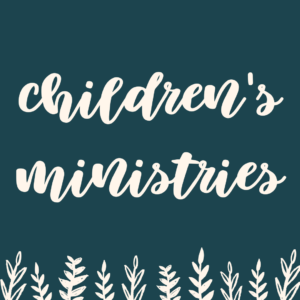 Until further notice, we will not be having Sunday School
We do, however, want to make sure our kids have every opportunity to hear the Good news each week.
In order to do that, Reagan will be emailing a lesson for
families to do together each week at home.
If you aren't getting the emails but would like to, please email Reagan at children@3cross.org and she'll add you to the list!
The @home lessons can also be found by clicking here, or going to our children's ministry page
Confirmation will not be meeting at church until further notice.
Below are the altered requirements for confirmation students during this time.
Until further notice, we will not be meeting.
Stay tuned on updates as we are working on figuring out the best way for us to connect during this time!
Check our Youth Team's Instagram page for updates and Zoom meeting youth groups!