GATHERING TO KNOW JESUS, SERVING TO MAKE A DIFFERENCE.
SUNDAY WORSHIP SCHEDULE:
8:30AM -WORSHIP
9:30AM – FELLOWSHIP
(Coffee, Tea, Water & Treats)
9:45AM – EDUCATION HOUR
(Sunday School 3 year olds thru High School & Adult Classes)
11:00AM – WORSHIP
**COMMUNION IS SERVED ON THE 1ST AND 3RD SUNDAYS
OF EACH MONTH
Keep an eye on what's coming
up at First Lutheran!
Most Recent Recorded Worship Service
Click on the "Watch on YouTube" button to find out YouTube page with all our videos and services.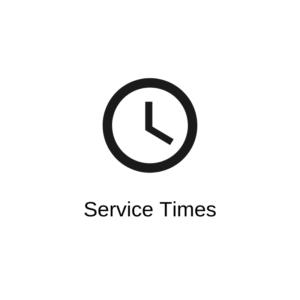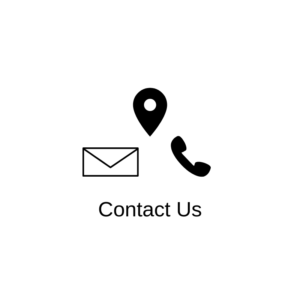 © 2023 First Lutheran | Powered by 3cross.org