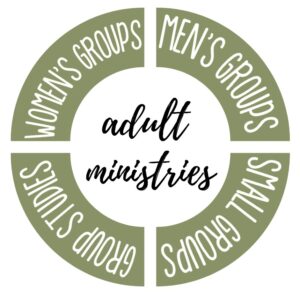 SMALL GROUP OPPORTUNITIES
Quilting– 1st & 3rd Tuesday in Fellowship Hall. Join this group as quilts are made to be delivered to impoverished countries through Lutheran World Relief.
Mission Team-1st Tuesday at 7 pm in conference room. Join this group that organizes mission activities and mission fundraising.
Families in Service– 2nd Monday at 6:30 pm in conference room. Opportunities include Christian Radio hostess, cookie sale, kitchen service, meals on wheels, prayer chain, St. Luke's Lutheran Home activities, ecumenical service during Lent and fellowship and support and other mission activities and fundraising.
Community of Readers Bookclub-2nd Thursday at 7 pm in conference room September thru May. Join other readers as a book is read and discussed each month.
Shawl Ministry-3rd Thursday at 9:30 am in the library. Join others in knitting or crocheting shawls for those who are ill or suffered a loss.
First Friends-3rd Thursday of every month for lunch. Join other men and women for food and fellowship around the community.
YOGA-Thursdays at 9:30 am for Slow Flow Yoga. Meets in Ed wing. Bring a mat and payment of $7.
NA/GA-Wednesdays at 8 pm in the Meeting Room.
Community Garden-meets Spring through Fall. Help with all aspects of a vegetable garden.
Visitation Team-last Tuesday at 4 pm. Join this group to participate in visiting parishioners who are home bound.
Stephen Ministry-3rd Tuesday at 6 pm. Requires training to be a Stephen Minster.
Building & Grounds-meeting times vary. Join this group that maintains the outer area of our campus.