GATHERING TO KNOW JESUS, SERVING TO MAKE A DIFFERENCE.
(beginning September 18th)
EDUCATION HOUR: 9:45-10:45
COMMUNION IS SERVED ON THE 1ST AND 3RD SUNDAYS AND PRECEEDING
Current Recorded Worship Service
EXCITING NEWS!
First Lutheran will have a NEW Drive-In Worship Complex for Summer 2022! You can help First Lutheran build our new Drive-In Worship Complex. Join the Drive-In Revival!
Click the "ANNOUNCEMENTS" button in the top right corner of the page for the latest update from John Adams, Sr.!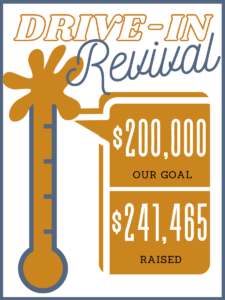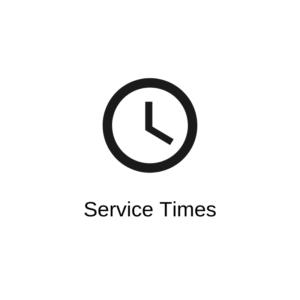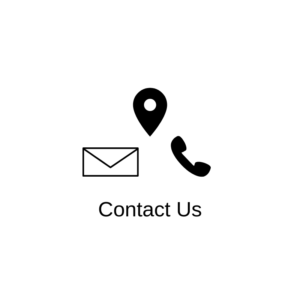 © 2021 First Lutheran | Powered by 3cross.org