Going to a new church can be stressful. When are the services? What is the worship like? What do the kids do?
We get it… so let's talk about it!
Don't hesitate to contact us with any other questions you have!
Memorial Day through Labor Day Services:
Sunday Outdoor: 8:30

am

-9:15

am
Sunday Indoor: 9:30

am

-10:30

am
We would describe our music style as being somewhat laid back. We sing songs that people like to sing. We do some hymns, some contemporary music, some in between. Our hope is to have a worship experience that allows and encourages people to participate.
We try to incorporate the "best of the old and the best of the new" into our services. We do have some liturgy, but also having some more contemporary moments during the service, like our open prayer time where we invite our congregation to speak the names of those they would like to pray for.
We don't really claim to be one way or the other in terms of our style. We like to go where we're feeling the Spirit lead.
Here is our basic schedule for Sunday mornings during the School Year
9:45 Optional Adult Class
9:45 Sunday School (3 year olds to 8th Grade)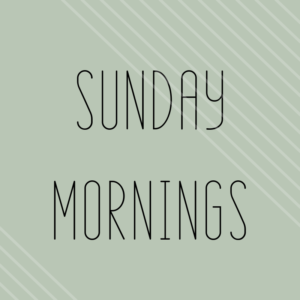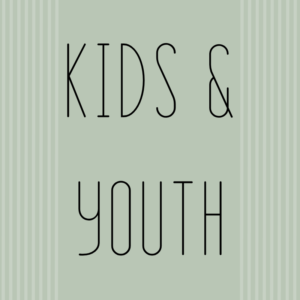 Our nursery is supervised during our Sunday School hour from 9:30-10:30 and during our 8:30 service. It can be used during the 11:00 service, but kids cannot be left there unattended during that time.
We offer Sunday School during the school year for 3 year olds through 8th Graders and we encourage our High School youth to be teachers or shepherds. We also offer mid-week program called Wednesday Whams for our 1st-6th graders. Check out our Children's Ministry page for more info!
For our 7th graders we have confirmation on Wednesday nights. Head to our Confirmation page to learn more! Junior High Youth Group is held throughout the school year.
High School Youth Group is on Wednesday nights from 6:30-7:30 and is led by our Director of Youth Ministry and Team. They do something a little different every week, but love getting together to grow closer to one another and God.
Our church is a part of the Evangelical Lutheran Church in America.
To find out more about what that means and what we believe, click on the 'ELCA' to the right.