WEDNESDAY WHAMS
Weekly Wednesday night programming for 1st-6th grade! We play some games, watch a video, and talk about our lesson each week! Our lessons follow along with the lessons in our weekly Children's Message videos posted below, but the videos & discussions are separate.
May Children's Message Videos
Each week we will be posting a Children's Message on our social media platforms and website, and it will be emailed to our parents as well. If you'd like to be added to our email list, please contact Reagan (children@3cross.org).
Links to the videos will be emailed out at 4:00 on Saturdays
You can find the videos linked below
Sunday School is offered for everyone 3 years old to 8th grade. Each Sunday we worship, play games, ask questions, and learn about God and each other. We have an amazing group of dedicated volunteers that help to make our Sunday School program educational, relateable, and fun for everyone involved!
For more information on Sunday School such as dates, special events, procedures, and FAQ, click here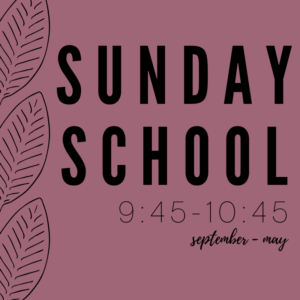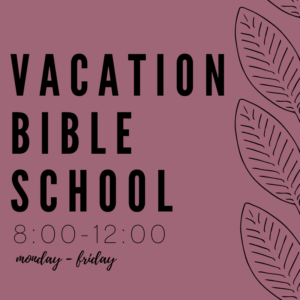 Every summer, we offer a week long VBS here at First. We have a huge amount of amazing volunteers and help from one of the local camps that creates an awesome and unique experience for everyone involved.
Here at First Lutheran, we believe in the power of Relational Ministry. This is the idea that no matter what is happening in or outside of church, the people who walk in the doors will feel welcome, safe, and at home. While this type of ministry is often geared towards older students, we believe it is just as applicable and important with the younger kids too. We want everyone to know that God loves them and wants them here, and so do we.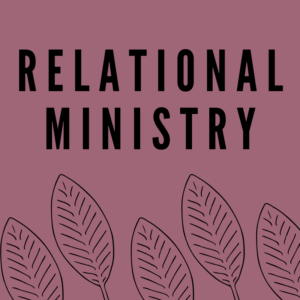 .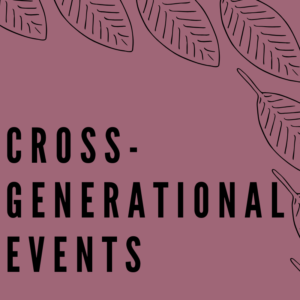 T
here is something really special about engaging and experiencing ministry with those in different stages of life than you. Everyone involved brings something unique to the table and often everyone takes something different away from the event.
We are constantly trying to provide opportunities for people to learn and worship with those outside their typical 'group' and encourage anyone and everyone to come and participate in these events!
We provide a supervised nursery during our Sunday School hour and the 11:00 services on Sunday mornings.
We also have a cry room that is available for infants and young children with their parents and other special circumstances.
Both rooms are equipped with audio feed from the service.