Join us for our Sunday School hour during the school year! We begin with Rally Day in September and run through the beginning of May! We have lots of opportunities for kids to learn, grow, be silly, and have fun! Contact Tammy Carr for more information by calling (712) 338-4514 or emailing her at children@3cross.org .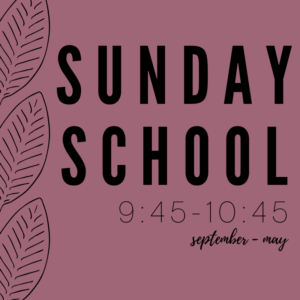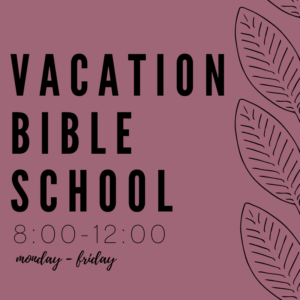 Every summer, we offer a week long VBS here at First. We have a huge amount of amazing volunteers and help from one of the local camps that creates an awesome and unique experience for everyone involved.
Here at First Lutheran, we believe in the power of Relational Ministry. This is the idea that no matter what is happening in or outside of church, the people who walk in the doors will feel welcome, safe, and at home. While this type of ministry is often geared towards older students, we believe it is just as applicable and important with the younger kids too. We want everyone to know that God loves them and wants them here, and so do we.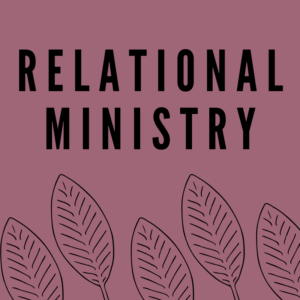 .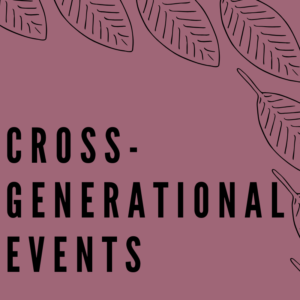 T
here is something really special about engaging and experiencing ministry with those in different stages of life than you. Everyone involved brings something unique to the table and often everyone takes something different away from the event.
We are constantly trying to provide opportunities for people to learn and worship with those outside their typical 'group' and encourage anyone and everyone to come and participate in these events!
We provide a supervised nursery during our Sunday School hour and the 8:30 services on Sunday mornings.
We also have a cry room that is available for infants and young children with their parents and other special circumstances.
Both rooms are equipped with audio feed from the service.