This choir is open to high school students and adults. Full Choir will rehears 2 times per month on Sunday mornings at 9:45am and sing one Sunday a month during the school year. They also present two cantatas each year. We also have a Men's Choir and Women's Choir which will sing at church and practice one Wednesday night a month from 6:30-7:30pm.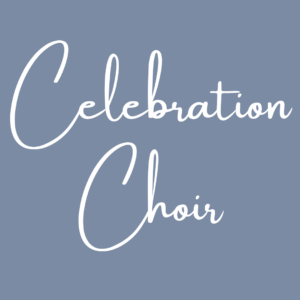 There are many opportunities for involvement in our praise band ministry. Each praise band will lead worship at the 8:30am and 11:00am services on Sundays during the school year, and at the 8:30 outdoor service and the 9:30 indoor service during the summer. Singers and musicians can sign up for one Sunday a month. (Guitar, Bass, Drums, Flute, Piano, Keyboard, Vocals)
"Testify" is our youth rock band. This is a group of 6th-12th grade musicians and vocalists that lead worship on the third Sunday of each month. We sing contemporary Christian music and other spiritual songs. We practice on Wednesday a month from 7:30-8:30pm.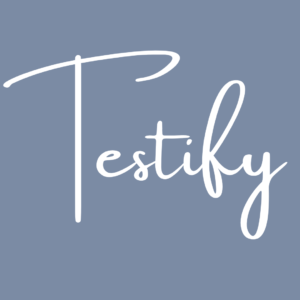 "Jericho Brass" is a group of high school students and adults that come together for special Sundays and seasons during the church year. They will often accompany the hymn singing and/or the Celebration choir in our worship services. (Tuba, Baritone, Trombone, French Horn, Trumpet)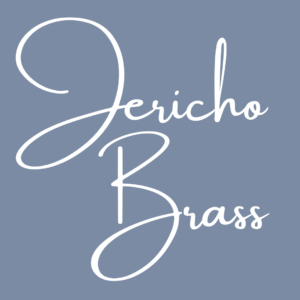 "Winds of the Spirit" are the woodwind counterparts to the Jericho Brass. They assemble and serve in during special Sundays and seasons of the church year just like the Jericho Brass. (Saxophone, Clarinet, Flute)
For questions or to chat about music ministry at First Lutheran, contact our Director of Music and Worship.
Director of Music and Worship
jjjohnsonmusic3cross@gmail.com (best option for emails on weekends)